Introducing Y.O.U: The Year of You Series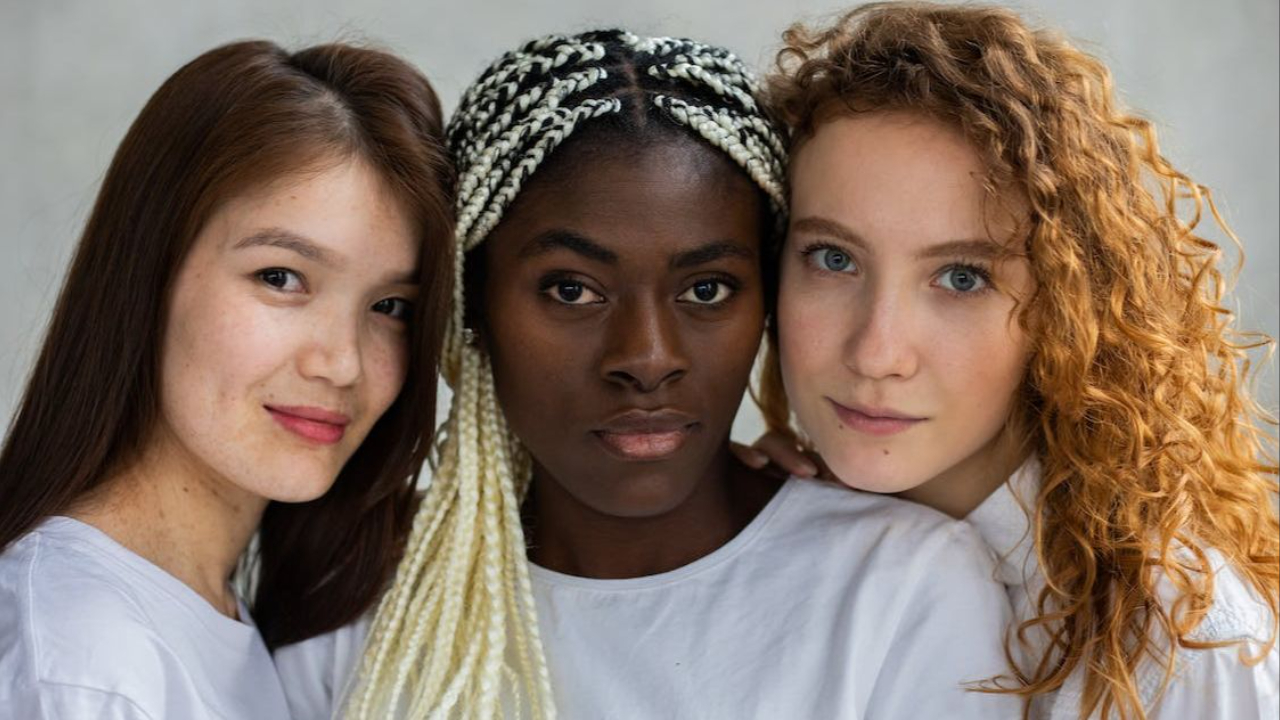 Have you ever had a time where you wished your therapist or coach was around to help with a new problem or answer a question about something you just experienced?
Welcome to the Year of You or Y.O.U.
Y.O.U. is a series of newsletters and blogs that contain on-the-go strategies for overcoming new or challenging situations with confidence as you build your life of success.
The mission of Y.O.U. is to promote your personal and professional growth by optimizing your health and well-being and encouraging positive behaviors for navigating everyday scenarios now and in the future.
Topics for this series will include things like:
Feeling like a failure at work
Not feeling happy with yourself
Dealing with toxic relationships or behaviors
Feeling easily annoyed or irritable
Difficulty making decisions
Don't let another day go by where you feel helpless in navigating personal or professional challenges. Subscribe to the Y.O.U. newsletter to learn more about how to have the best Year of You!
If you found this information helpful, consider joining the next cohort of LifeWorks Optimize, where we discuss this topic and more in a group setting.
Join the next cohort
Stay connected!
Subscribe to the Year of You newsletter to be one of the first to read content on new topics.
Plus, newsletter subscribers receive bonus tips and tricks!
We hate SPAM. We will never sell your information, for any reason.